SERVICES
WHAT WE DO:
Custom Glass Enclosures, Mirrors, Stair Railings, Deck Railings, and Much More.
Automotive

glass repair and replacement

We love working on cars! We provide the highest quality, original equipment manufacturer (OEM), replacement glass for any make and model. We have 3 locations for windshield repair April to October and one year-round location for all your automotive glass needs.

When you want more for your Saskatoon automotive glass replacement, give True Blue Glass a try. Contact us at 306-281-4744 or by email, info@trueblueglass.ca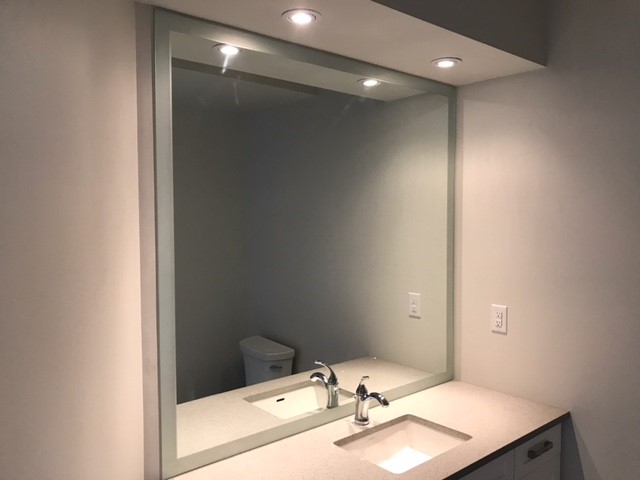 Custom Mirror

Options

Less than the best is simply not good enough.

With True Blue Glass taking care of your Mirrors, you can be truly creative and have something no one else has. The competition simply doesn't offer what we can because we make it custom for you.

We have a full lineup of custom bordered mirrors made right here in our shop. Shop local and have something no one else has. Let our design team work with you to get you exactly what you want while providing you mirrors at the forefront of fashion.

To learn more about how True Blue Glass has helped customers like you with their mirrors needs, just give us a call at 306-281-4744.